Once I was on a disastrous business trip to Las Vegas; due to a brief but instructive naïve mistake that I made, I was left stranded by a client who owed me $75,000. For ten days I couldn't leave my hotel room for fear he would call or better yet, bring the money to me. When the business deal finally resolved (yes, I did get the money), I had a couple of days before I could get a flight back home. With time to waste, I decided to become a tourist.
One morning I got up with the momentous idea of driving out across the desert to see the Hoover Dam. This was August in Nevada; I swear the weatherman said it was unseasonably mild with the high ONLY reaching 115 degrees. Sounded like a fabulous day to take a drive across the Mojave.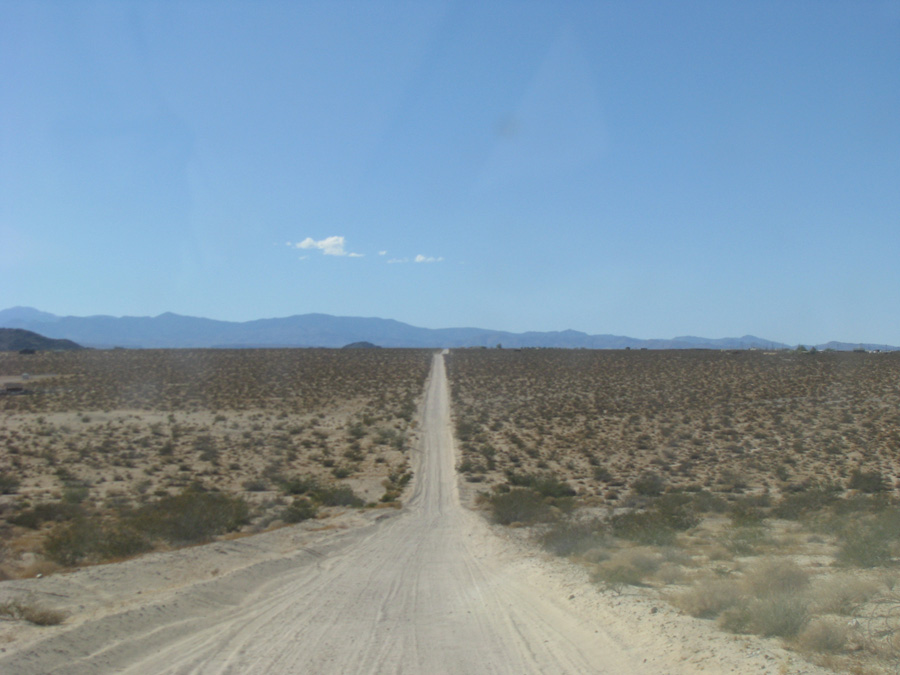 About midway between Vegas and Lake Mead there was a little two lane turnoff that had a directional sign pointing toward Laughlin (I don't remember how many miles). I stopped and got out of my air-conditioned rental and stood in awe of the dusty, arid trail that seemed like it went on forever into the desert. My one and only thought was: They used to do that on horseback! I got back into the a/c controlled environment of the Chevy Malibu and headed east towards the dam.
I don't know how people did that: lived without air conditioning, gas powered vehicles with cushioned seats, laptop computers, GPS navigation systems, satellite radio, 4G internet smart phones, hell, most of those western pioneer dudes (and gals) didn't even get a bath but once or twice a month and that was in the time before deodorants and Angel Soft toilet paper. Grownups used to ask me when I was little if I wanted to be a cowboy when I grew up; I used to say, "Nope. That stinks."
So here I am in the 21st century, perched high on the side of one of the Smoky Mountains with computers and battery backups, cellular internet service, satellite TV, a well-stocked freezer, propane fired fireplace, gas grill and plenty of warm clothes. What could go wrong? How about if the well head froze? Granted a -30 wind chill is not the same as a Mojave summer, but how did those Appalachian hillbillies make do without indoor plumbing and a steaming hot shower to get their Tuesday going? Thank God for small miracles; I got the coffee pot ready last night, someone has invented antiperspirant deodorants, and I am well stocked in Angel Soft.
I did get the water flowing again this afternoon, so no wisecracks about my stinky editing. It does make you wonder though when times get rough, relationships fail, finances get strained, your health gets compromised, or work just sucks, we do live in a pretty remarkably advanced and privileged world.
I think I'll fill the Jacuzzi tonight instead of taking a shower. Anyone want to join me? (Females only, please – Hey, I am recently single – I gotta ask!)